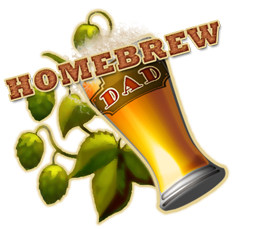 Olan Suddeth
Dad. Computer geek.
Homebrewer. Disney nut.
Would-be crafty guy.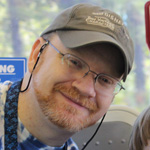 Support HomeBrew Dad
Amazon
Save Money
Ibotta
Fetch Rewards
(use code "116YB")

Folks, it's that time of year again. Black Friday is this week, which means that the Christmas shopping season is about to jump into full swing with Christmas only a month away. In response, I've decided to do a few Christmas gift guides, featuring products that I have personal experience with and can heartily recommend.

This first gift guide is for dear old Dad.

Let's face it - gifts for dads can be pretty tough to come by. If Dad needs something, he probably already has it. You'd probably like to buy him something that he will really enjoy and use - and let's be real, a tie or pack of socks or tee shirts or whatever only check one of those boxes (at best). Lucky for you, I so happen to be a dad myself, and can suggest some items that ought to check both boxes - and most of them are VERY affordable.

Trust me when I tell you this - Dad almost certainly isn't valuing your gift based off of what you paid for it. He's valuing a gift based on the thought you put into it, and how useful the gift actually is.

Without further ado, let's get to the list.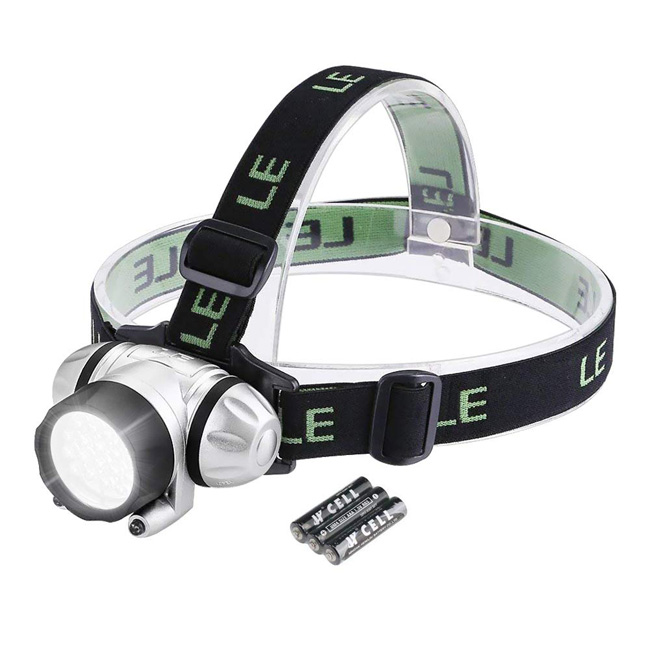 Price: $8
LED Headlamp by LE

The first gift on the guide is an ultra affordable item that pretty much any man that does almost anything with his hands is going to enjoy. My wife bought me one of these for Christmas to wear when I run at night, but it quickly replaced every flashlight in the house. The headband is adjustable and very comfortable, the lamp itself is lightweight, and the light output is phenomenal....
Read More
Tags for this post: Product Reviews