Youth baseball. Cheering, screaming, and blind umpires that obviously have it out for your team. Snack duty, fighting a losing battle to get red ballpark dirt out of those pants, and practice, practice, practice. The pride of knowing that is your child who just made that play, the agony of sharing their mistakes and losses.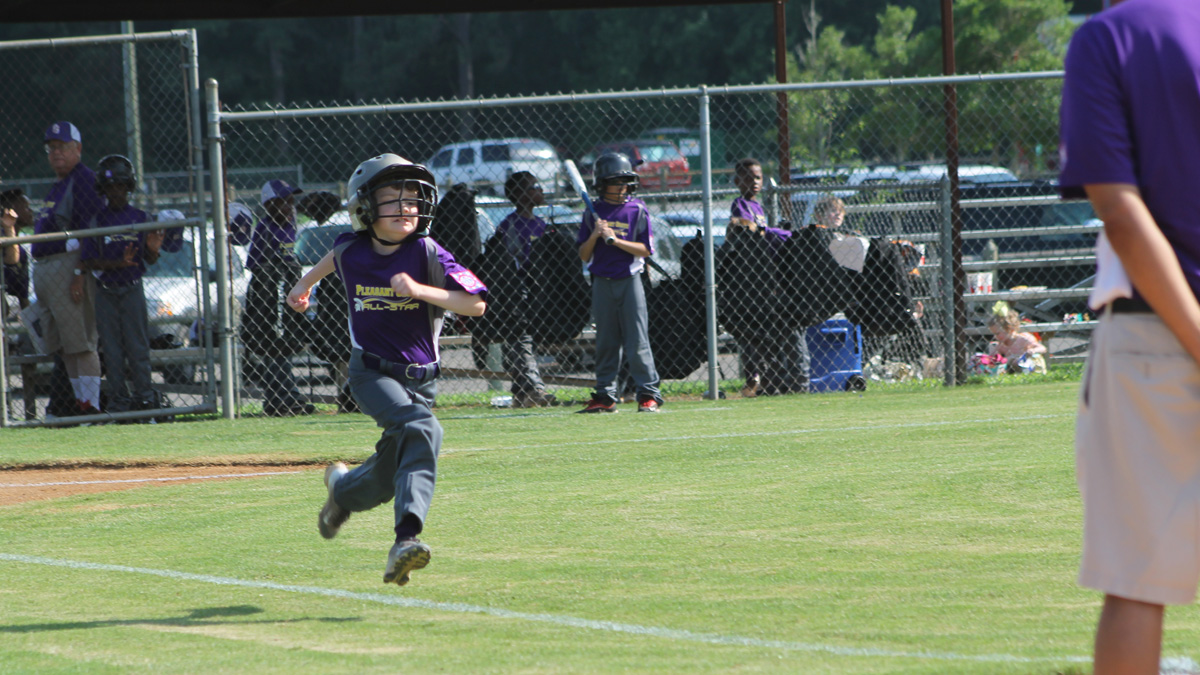 For the past sixteen years, I have been involved in coaching Dixie Youth baseball in some capacity, from leagues ranging from tee ball to teenagers and back again. As my seventeenth such season comes to a close, it felt apropos to dive into my motivations behind donating my time and effort again and again.

Don't get me wrong. Like virtually every such parent, I do this to be involved in my kids' lives - I have now had four boys play the game. It doesn't hurt that I love the sport of baseball, and that I enjoy teaching fundamentals and skills. I enjoy being around kids and working with them (more or less a necessary trait in someone with as large of a family as I have). But more than X's and O's, more than the love of the game, more than just any excuse to spend time with them, I also happen to strongly believe that baseball is a great teacher of life lessons.

Disclaimer: I am well aware that most of the points that I make about baseball could be said of other organized sports. I am also aware that sports are not the only method to impart these lessons, and I am not denigrating those children who are not involved in athletics. Indeed, Jonah (my nine year old) simply does not care for the pressure of sports, so he doesn't play. Every kid is different, I get that. None of the above lessens the value of what I feel kids can learn...
Read More
Tags for this post: Parenting