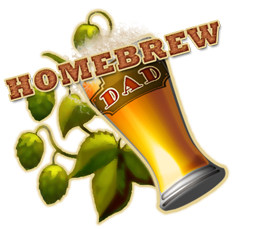 Olan Suddeth
Dad. Computer geek.
Homebrewer. Disney nut.
Would-be crafty guy.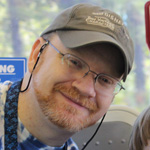 Support HomeBrew Dad
Amazon
Save Money
Ibotta
Fetch Rewards
(use code "116YB")
Please share this post!




My wife dearly loves hash brown casserole. I'll eat it, but it's not a favorite of mine, and none of our kids really pine over it, either. Donna is a very giving cook - she seldom makes any dishes that aren't someone else's favorites; as a result, she never gets to eat hash brown casserole unless we go to Cracker Barrel or unless my mother decides to send some to our house.

Last week, Donna was talking about it, and how she had found a simple recipe on Pinterest (a site that I simply cannot seem to get the hang of). I got the recipe from her, then picked up the ingredients in an effort to surprise her with it this past weekend. Well, she saw the ingredients and killed the surprise, but I obviously went ahead with cooking it.

Ingredients
32 ounces shredded hash browns
1/2 cup butter, unsalted
1 can (10.75 ounces) cream of chicken soup
2 cups sour cream
1/2 yellow onion, finely chopped
2 cups cheddar cheese, shredded
1 1/2 tsp kosher salt
1/2 tsp coarse ground black pepper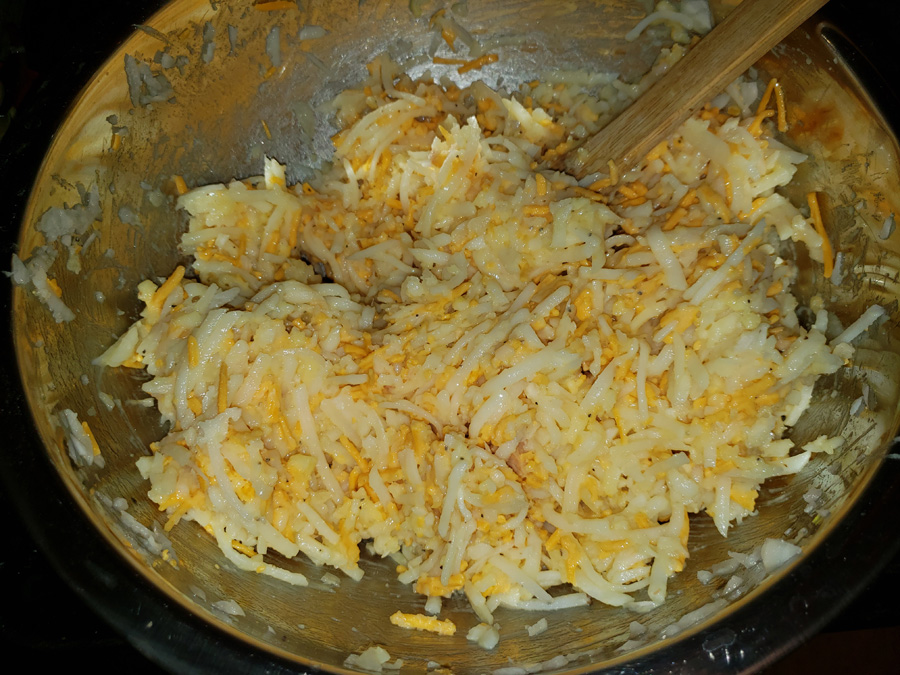 Cooking Steps
Preheat oven to 350 degrees F
Melt butter
Mix all ingredients in a large bowl until well combined
Spread evenly in a typical 9x13 baking dish
Bake for 45 minutes (until the top is melted and browned)
As you can see, this is about as simple of a recipe as you can hope for; I had it ready in less than ten minutes.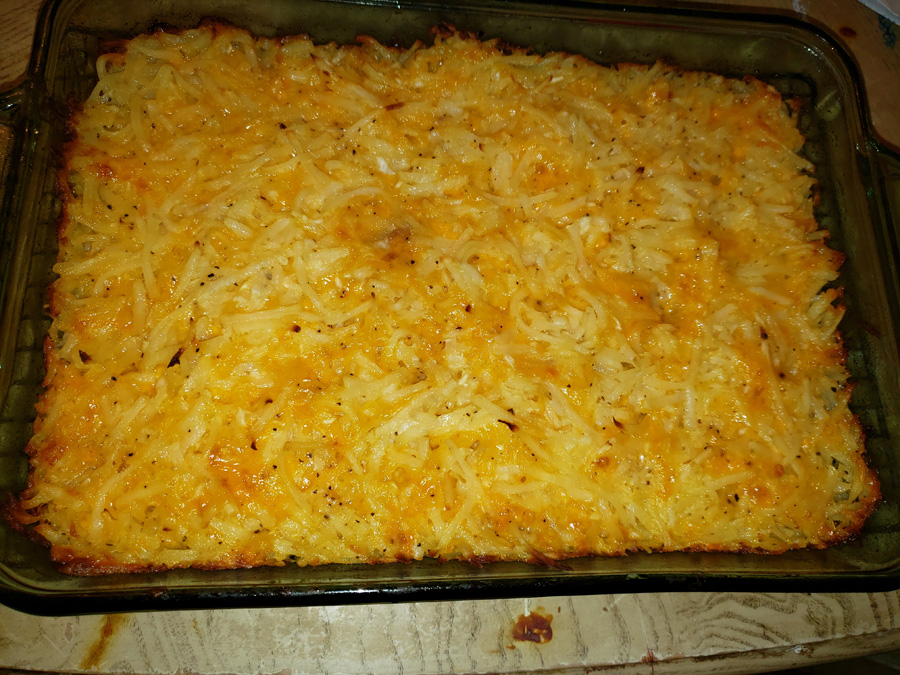 The final result was delicious (in Donna's estimation). If this is the kind of thing that you enjoy, give it a shot.
Tags for this post: Cooking
Permalink
Please share this post!




If you enjoy HomeBrew Dad, please support the site by using my Amazon affiliate link when doing any shopping there. All prices are exactly the same, but HomeBrew Dad will receive a commission on your purchases. Thanks!
Comments for this Post