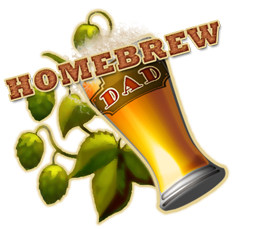 Olan Suddeth
Dad. Computer geek.
Homebrewer. Disney nut.
Would-be crafty guy.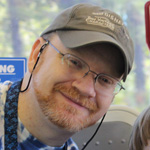 Support HomeBrew Dad
Amazon
Save Money
Ibotta
Fetch Rewards
(use code "116YB")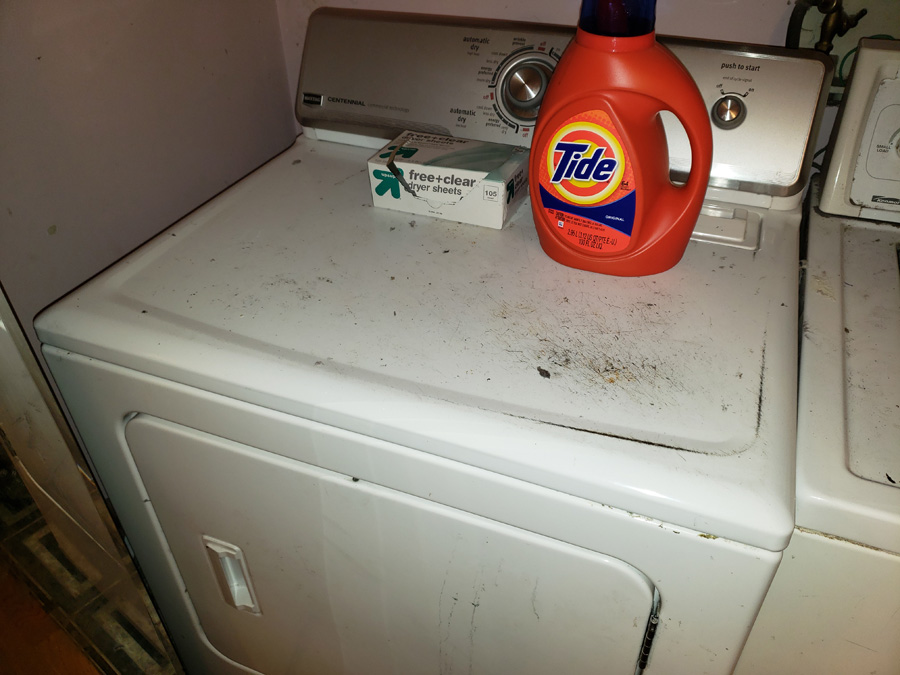 Our old electric Maytag clothes dryer.
This, ladies and gentlemen, is in fact an old electric clothes dryer. It has been well used, as the scratches and such on top can attest. If you look at this picture and think something along the lines of "old piece of junk"... well, I can both understand and forgive that.

We've had this dryer for at least ten years, now... it may actually be closer to fifteen. We did not purchase it new; this was a newspaper want ads special (which should help date its age) that we bought when our first dryer died, and we simply did not have the cash to spring for a brand new one.

It is, however, a Maytag, and has been very reliable for the time we have owned it. I think the worst problem that we have dealt with for most of the time has been an odd propensity to toss lint inside of our laundry closet. Donna used to bug me about fixing that; one day, I replaced the flexible exhaust vent ducting and put proper hose clamps on, and that helped a lot.

Over time, the dryer has lost some power. It's been a slow creep, where loads weren't all the way dry, so we'd run them again. Heavy loads like towels would take even longer... but much like you slowly raise the temperature on the frog so that he won't jump straight out of the pot, the decay of the dryer's power was slow enough that we weren't thinking a lot about it until we were running clothes for three and four cycles.

We actually looked into replacing the dryer about a year ago, but didn't pull the trigger. Then, in December, it started making a terrible noise. Here we were, at the tightest time of the year financially,...
Read More
Tags for this post: DIY