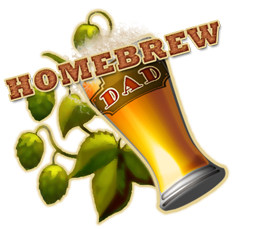 Olan Suddeth
Dad. Computer geek.
Homebrewer. Disney nut.
Would-be crafty guy.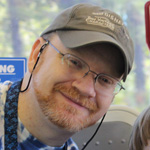 Support HomeBrew Dad
Amazon
Save Money
Ibotta
Fetch Rewards
(use code "116YB")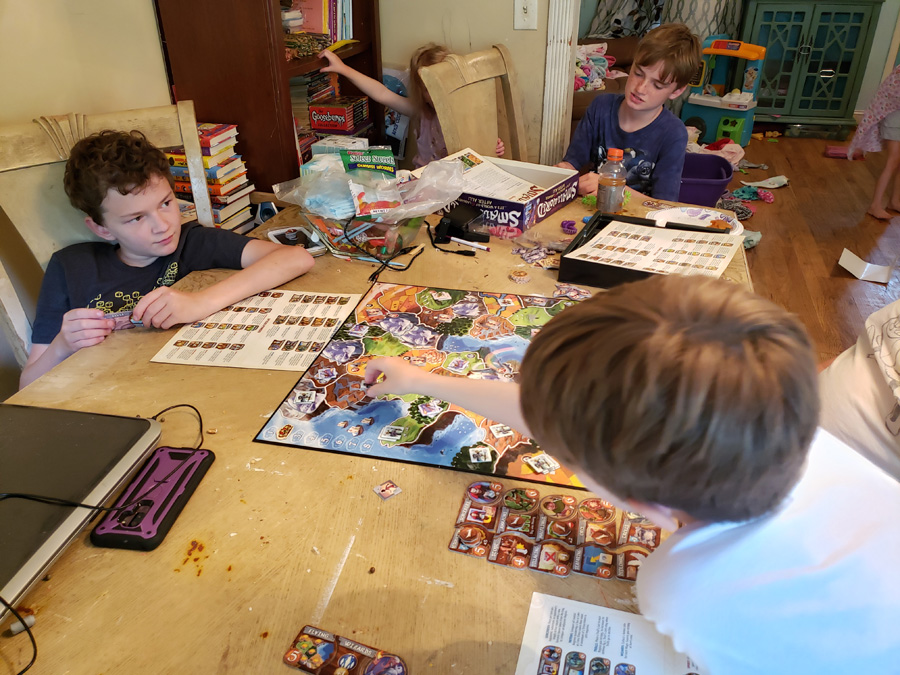 Playing Small World around our dining room table

Nearly two years ago, Noah got a board game for Christmas that looked like it could be a lot of fun - and also looked like it could be pretty confusing. That latter part meant that Donna and I kept saying "we need to play that game soon"... but soon kept never happening.

Yeah, you may have heard a similar story before. Shame on us!

This time around, the game in question was Small World, by Days of Wonder (who you may recognize as the publisher of the incredibly popular "Ticket to Ride" games). In retrospect, we should have cracked this thing open a long time ago.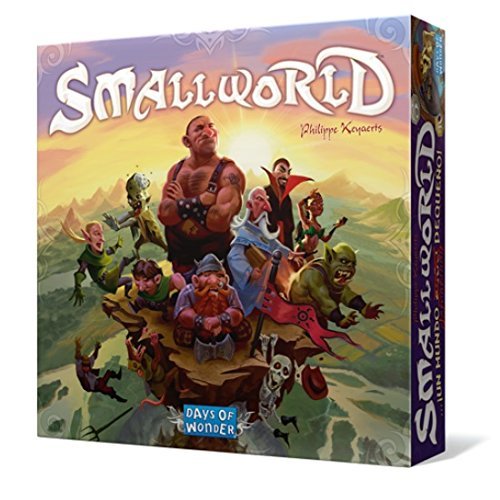 Image courtesy of Amazon
Small World is a conquest type game for ages eight and up. The game is designed for two to five players, and a typical game is probably going to last from forty-five minutes to an hour and a half. Our first play through was a little slow, but that had more to do with us figuring things out than anything else; I expect that future iterations will be quicker.

The basic idea is that you take control of one of fourteen fantasy races (humans, elves, trolls, dwarves, and so on) that have one of twenty special powers. Both the races and special powers are shuffled, then combined for the current game - and are limited to six choices at any given time - so no two games will set up exactly the same way.

Unlike the typical strategy games where you might build armies or whatnot, you start with an allotment of your people when you first choose them - and unless there are...
Read More
Tags for this post: Product Reviews