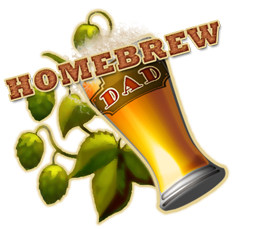 Olan Suddeth
Dad. Computer geek.
Homebrewer. Disney nut.
Would-be crafty guy.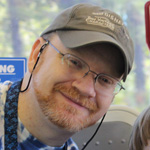 Support HomeBrew Dad
Amazon
Save Money
Ibotta
Fetch Rewards
(use code "116YB")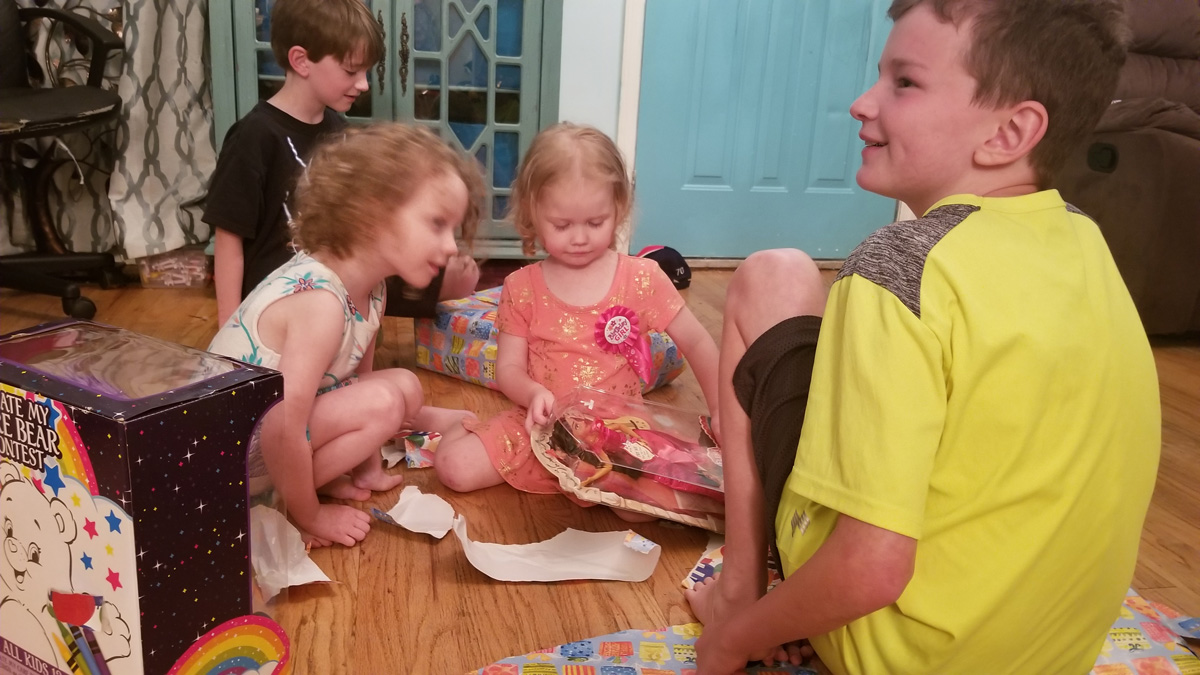 Slightly controlled birthday chaos.

Real talk time: our family is quite large. While we don't yet command our own TLC reality series, my wife and I do instigate double takes almost any time we mention how many kids we have (eight total, six aged ten down to infant).

Now, it may come as a complete shock to you, but for whatever reason, a fair number of people seem to feel obligated to comment as to why they personally disapprove of large families. Don't get me wrong - I personally think that these people can take their opinions on a long walk off of a short pier - but one that sticks out is a take we hear with surprising frequency where the windbag in question shares how they "could never have that many kids, as it isn't fair to them, that you just can't make things special for so many children."

Go ahead, imagine the expression of "I'm not going to bother hiding my contempt" on my face. I'm sure that you can picture it.

Now, I'm not going to pretend that we can dote on each and every one of the six younger kids like some single kid parents do with their one child. But to suggest that it isn't fair to them, that we can't make things special? This sentiment is not only deeply insulting, but is patently false.

This past Friday was Elowyn's third birthday. Now understand, she will have a birthday party in a couple of weeks, and it will be Minnie Mouse themed (as she has been demanding for at least six months). Her party will feature a beautiful, delicious, professionally made birthday cake, as well as my wife's deep creativity and stellar eye for decorating. But it has always been the tradition in our house that on your actual birthday,...
Read More
Tags for this post: Parenting