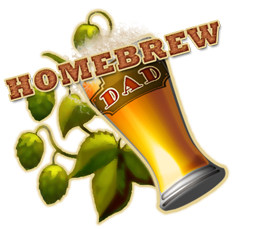 Olan Suddeth
Dad. Computer geek.
Homebrewer. Disney nut.
Would-be crafty guy.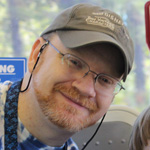 Support HomeBrew Dad
Amazon
Save Money
Ibotta
Fetch Rewards
(use code "116YB")
This past Christmas, Wynter (my four year old) had several board games on her Christmas list. All told, I think that she made some good choices; I'll eventually get to all of them.
Today, however, we are going to focus on
Cat-tastrophe!
, a game by Imagination Generation.
As for the basics - this is a game for two to four players; the recommended ages on the box are five and up. With that said, my girls (ages three and four) had zero problems understanding or playing the game, and they both enjoyed it a lot - as did my seven year old and eleven year old sons.
Elowyn (age three) plays for keeps.
The concept is very simple. A kitty cat is stuck at the top of a tree, and it's your job to get her down. The "tree" consists of a stack of little colored wooden dowels painted to resemble tree branches and leaves. Each player takes turns using a thinner dowel to push their chosen piece out of the pile. If the pile crashes and the kitty falls to the ground, you lose.

You can do a more advanced version of the game, as well, that tallies points as you go... but the base game is a simple variation on Jenga, and it works.

The craftsmanship for the game is excellent. All of the pieces are solid wood, everything is finished with water-based, safe paints. The cute little fireman, the alternating colors of leaves, the various apple decorations thrown in to make it interesting all add up to an attractive, well made product. The game comes with a drawstring bag to store everything in, so picking up is as simple as it can be.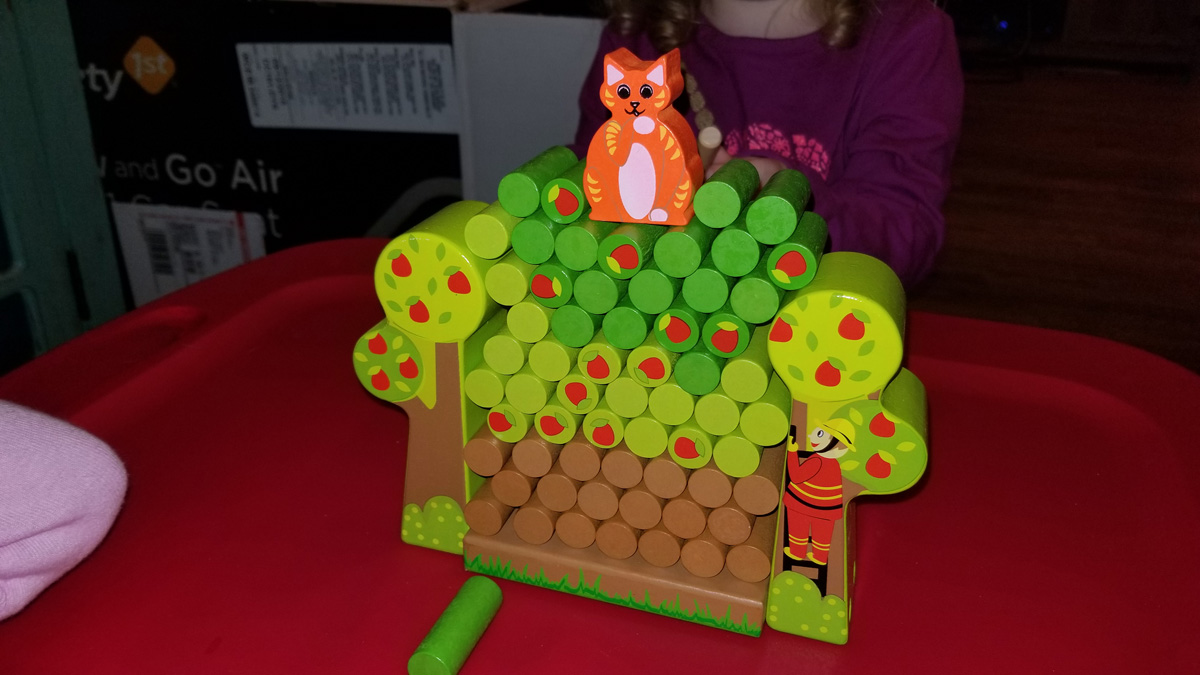 Cat-tastrophe!, ready to play.
The fact that the... Read More
Tags for this post: Product Reviews