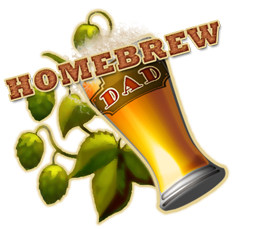 Olan Suddeth
Dad. Computer geek.
Homebrewer. Disney nut.
Would-be crafty guy.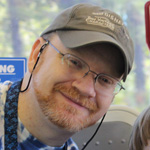 Support HomeBrew Dad
Amazon
Save Money
Ibotta
Fetch Rewards
(use code "116YB")
Please share this post!




If you've ever been to Walt Disney World and eaten breakfast at any of their on-site restaurants, odds are that you have eaten - or at least seen - one of their famous waffles in the shape of Mickey Mouse's head. If you haven't enjoyed this treat... well, I'm sorry. Now, I am certain that the environment adds a little magic to the enjoyment of these, but the objective fact is that Mickey waffles are simply quite tasty.

To my knowledge, there is no mix available for sale to recreate this breakfast magic at home; fortunately, Disney is not at all secretive about their recipe. Odds are, you have all of the ingredients in your pantry right now... you just need to put a little effort in, and you'll be able to recreate a slice of that Disney magic in your own kitchen!
Mickey Mouse Waffles Recipe
Ingredients
4 eggs, separated
2 tablespoons sugar
1 cup milk
1/4 cup of butter, melted, then cooled to room temperature
2 teaspoons vanilla
2 cups flour
2 teaspoons baking powder
1/2 teaspoon salt
If you compare the above recipe to other sources for the "official" Disney World recipe, you'll notice that I'm a tad heavy on both sugar and vanilla. The reason for this is simple - Magic Kingdom is known to prepare their waffles just a bit stronger on these two ingredients, resulting in a slightly sweeter waffle. I prefer this, and so, my recipe reflects that. If you like, you can cut both the sugar and vanilla in half.

Recipe Steps
1. Combine eggs yolks and sugar in a large bowl, and beat until the yolks are thick and sunny colored. Add the milk, cooled melted butter, and vanilla extract, then stir until combined.

2. Add flour, baking powder, and salt. Mix well, but don't overmix - if your batter is frothy and full of bubbles, you've gone too far. Your batter should have a consistency of thick pudding; if it's too thick, add a little milk and mix until you reach this texture.

3. In a separate bowl, beat your egg whites with a mixer until they are stiff - the liquid slides off your mixer and makes a "peak" or pile on the surface of the eggs. First, the egg whites will be foamy, then thicken and fall in ribbons, then stiffen. You can beat them for too long and lose this stage, so be careful. Note that if you have even a speck of water or egg yolk in your eggs, you will never reach the true "stuff peaks" stage.

Take heart, though; if your egg whites don't behave perfectly, it won't ruin the flavor in any way... the finished batter simply won't rise as well, and the consistency will be a little more dense.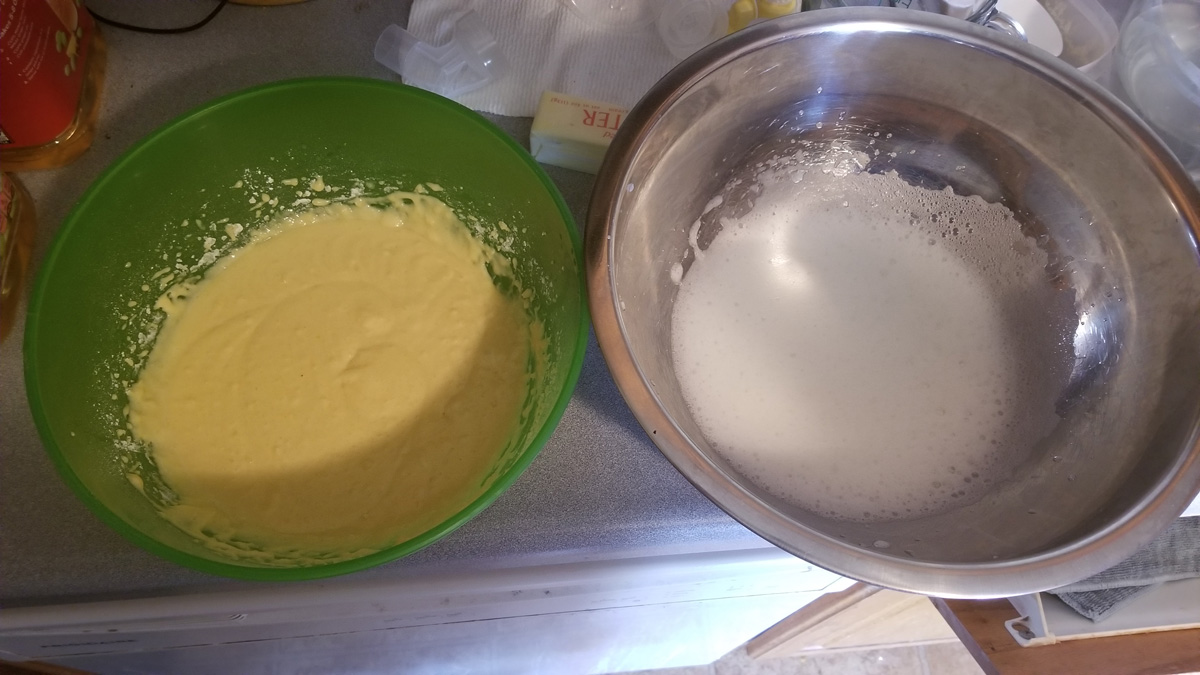 Waffle batter mixture on the left, egg whites on the right.

4. Using a rubber spatula, gently fold the egg whites into the batter. DO NOT MIX.

5. Bake following the instructions on your waffle maker, until golden brown. Note that these waffles rise considerably; in most waffle makers, you'll want to just barely cover the cooking surface uniformly. If you layer them deeply, you will get serious spillage as they cook. I personally feel that appearance is a hugely important factor in these, so I use my Mickey Mouse Waffle Maker for this recipe.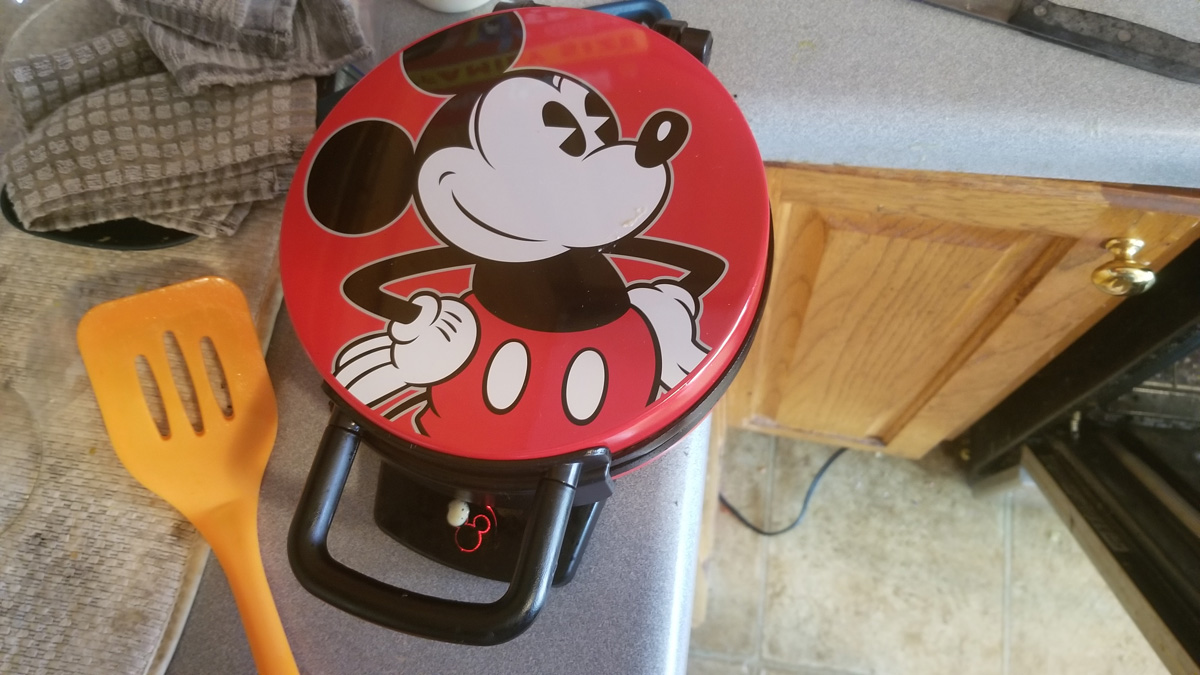 This little thing adds a lot of fun to the process - and makes great waffles, too!

6. Enjoy! I personally eat my Mickey waffles with butter and syrup, but naturally, any waffle topping is fair game - fruit, whipped cream, powdered sugar, chocolate... you name it!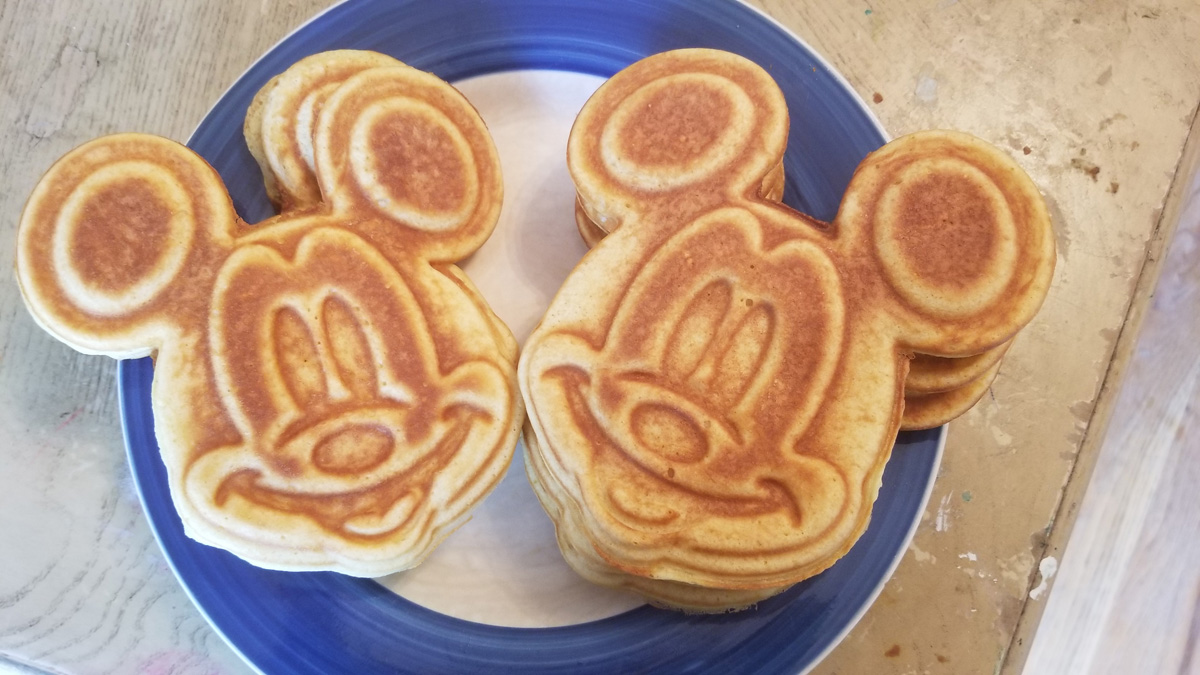 Mickey Mouse waffles - tasty and fun!
Tags for this post: Cooking, Recipes
Permalink
Please share this post!




If you enjoy HomeBrew Dad, please support the site by using my Amazon affiliate link when doing any shopping there. All prices are exactly the same, but HomeBrew Dad will receive a commission on your purchases. Thanks!
Comments for this Post