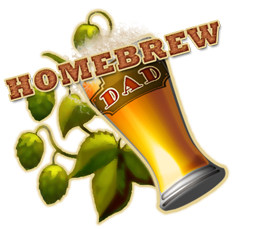 Olan Suddeth
Dad. Computer geek.
Homebrewer. Disney nut.
Would-be crafty guy.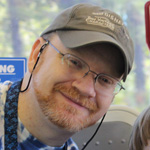 Support HomeBrew Dad
Amazon
Save Money
Ibotta
Fetch Rewards
(use code "116YB")
Easter is kind of an odd holiday in some ways. It's a definite family gathering type of day, but unlike some of the other big family holidays (Christmas, Thanksgiving, Independence Day), you don't really have a traditional menu associated with Easter. In the past, my wife has done turkey and dressing for dinner, as it seems a shame to only enjoy that meal at the end of the year... but this year, she just wasn't feeling it. Instead, we decided to grill for dinner, but she requested the full Suddeth Big Breakfast ™ to start the day.

Now, please understand - my wife is truly the cook in our family, and she's absolutely fantastic at it. She's always mixing in new recipes while rotating favorites through the menu, and it's extremely rare for her meals to not fall somewhere between "tasty" and "holy cow, that was amazing". However, there are a few exceptions where I am left in charge of a given meal, and our Big Breakfast is one of those notable instances.

Anytime we do a special breakfast, it pretty much goes without saying that I'm going to be making blueberry muffins. These are nothing special, mind you; they are simply a Betty Crocker mix that comes with a can of blueberries. However, blueberry muffins are not only one of my favorites, but the younger kids all really love them (and leave me with far fewer leftovers than I once enjoyed). As per usual, I came away with two dozen mini muffins, as well as a half dozen of the full sized variety.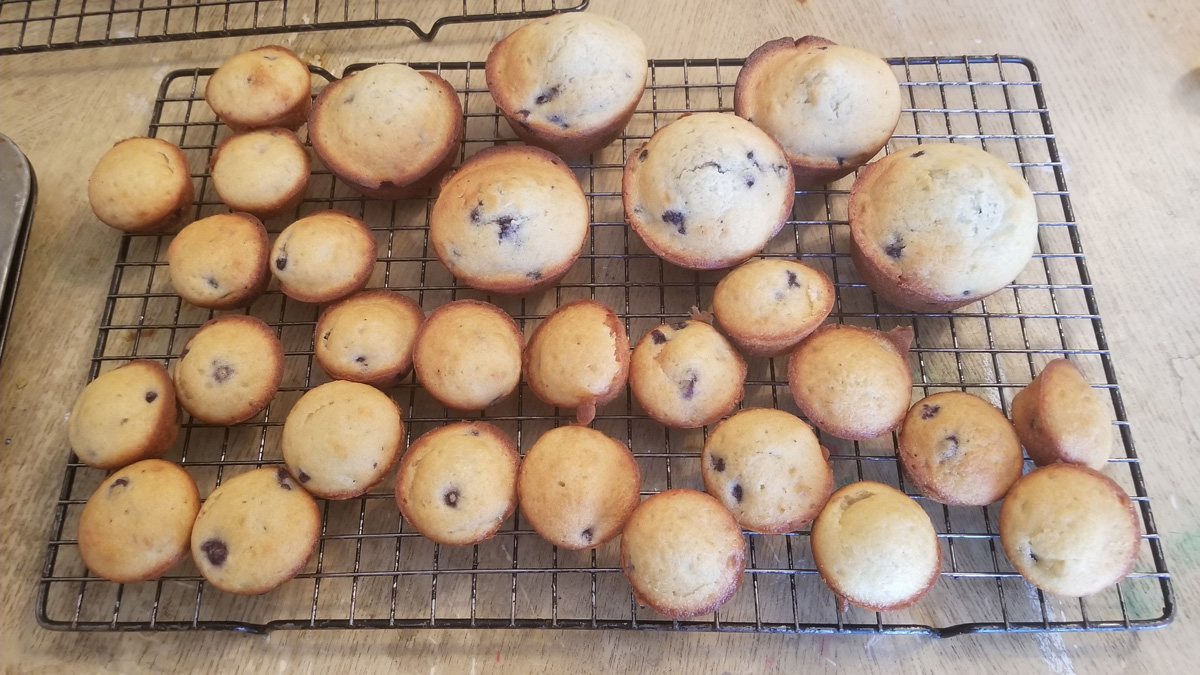 Two thirds of these will be gone before the evening rolls around.

Next up were the waffles. I often do pancakes with a homemade butterscotch sauce, but this time around, we decided that I would make waffles instead. Not just any waffles, mind you - but Mickey head...
Read More
Tags for this post: Cooking