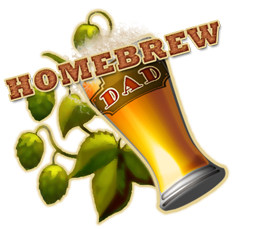 Olan Suddeth
Dad. Computer geek.
Homebrewer. Disney nut.
Would-be crafty guy.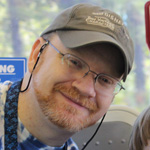 Support HomeBrew Dad
Amazon
Save Money
Ibotta
Fetch Rewards
(use code "116YB")
A week or so ago, I was in the grocery store with my six year old, Silas. We were in the produce section, and he decided that he wanted a peach. In response, I grabbed a bag and put eight in there - one for him, and seven for one of my wife's absolute favorite desserts - homemade peach cobbler.

As I have mentioned before, my wife is the cook of our house. However, there are several items that are considered to be my specialties; peach cobbler happens to be one of those. To be fair, it's not at all difficult to make; anyone who can follow a simple recipe can make this one successfully. I'm pretty certain that she feels selfish spending much time or effort on a dish that she feels is more or less for her, though, which is why I have stepped up to be the Cobbler Guy in our house.

The full recipe for this delicious dessert is included at the bottom of this post. Feel free to skip down for it, but I figured that it would be fun for me to document the process of making the cobbler. For those who are interested... read on!

I started with seven white peaches claiming to be from Chile. This was my first experience with this particular variety; always before, I have used yellow peaches like we grow here in Alabama and Georgia. Aside from the flesh itself being a different color (whitish to brownish), I did notice that the flesh around the pits seemed to be more "gunky" than I was accustomed to.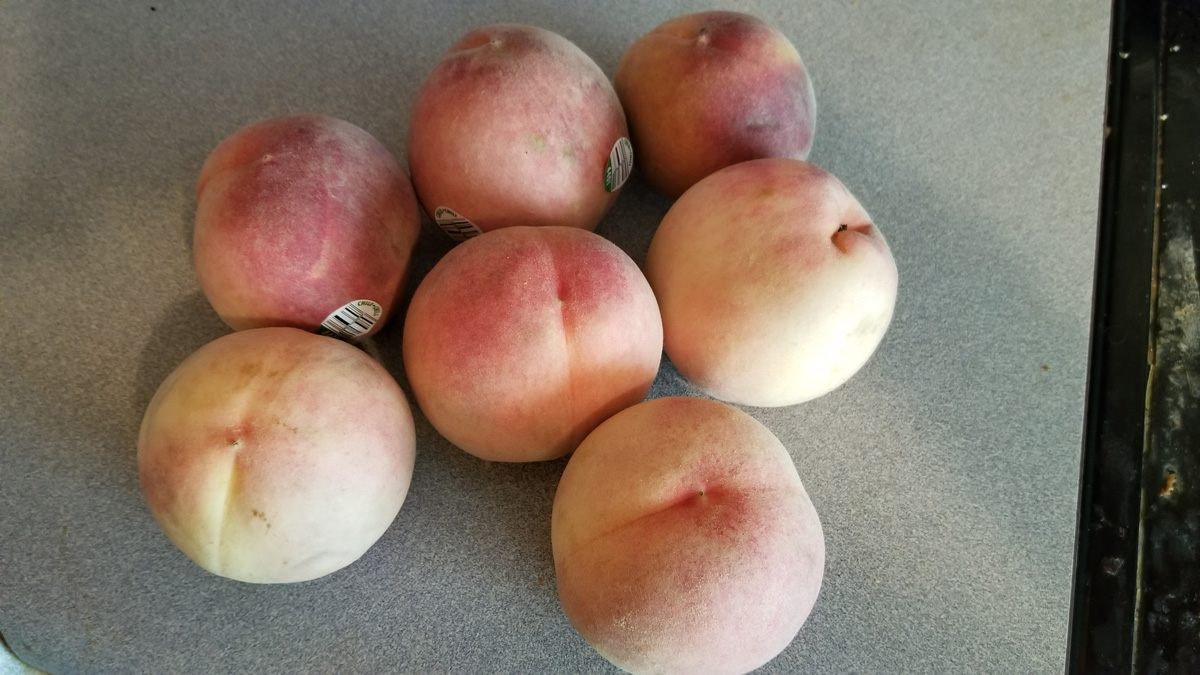 And so, it begins...

As per the recipe, I cut my peaches into slices and put them into a pot with a cup of sugar and a tablespoon of lemon juice. Technically, I got a little more than the required four cups of fruit, but I can't imagine anyone...
Read More
Tags for this post: Cooking, Recipes