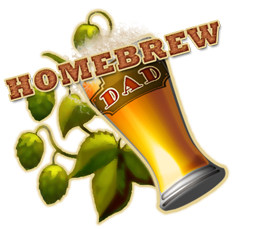 Olan Suddeth
Dad. Computer geek.
Homebrewer. Disney nut.
Would-be crafty guy.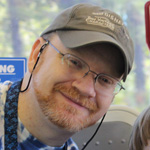 Support HomeBrew Dad
Amazon
Save Money
Ibotta
Fetch Rewards
(use code "116YB")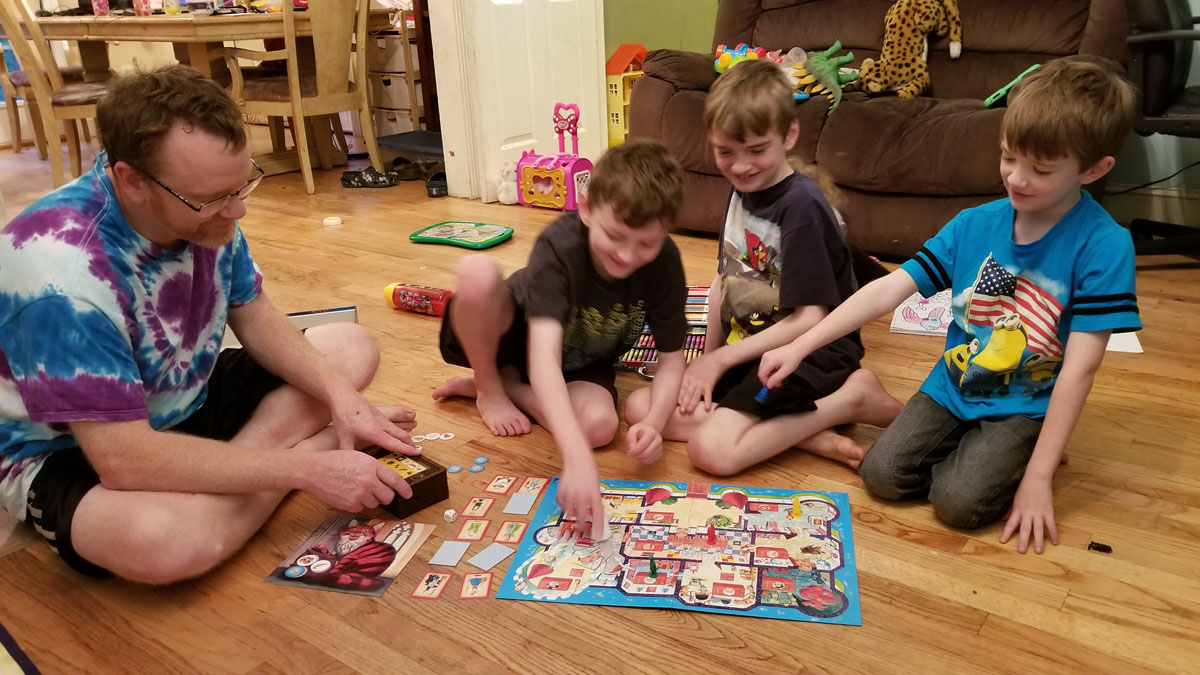 The Suddeth boys playing Whoowasit.

Over a year ago, Jonah (my eight year old) received the Whoowasit Board Game from Ravensburger as a Christmas present from his Mimi. The box looked really neat, but it also looked like it could be complicated... so it actually sat, unopened, in a closet for months. Once we eventually got around to playing it, the boys and I had a blast - and I felt silly for waiting so long to open it. This past weekend, we played it again, and Donna pointed out to me that this is exactly the sort of thing that my readership might be interested in.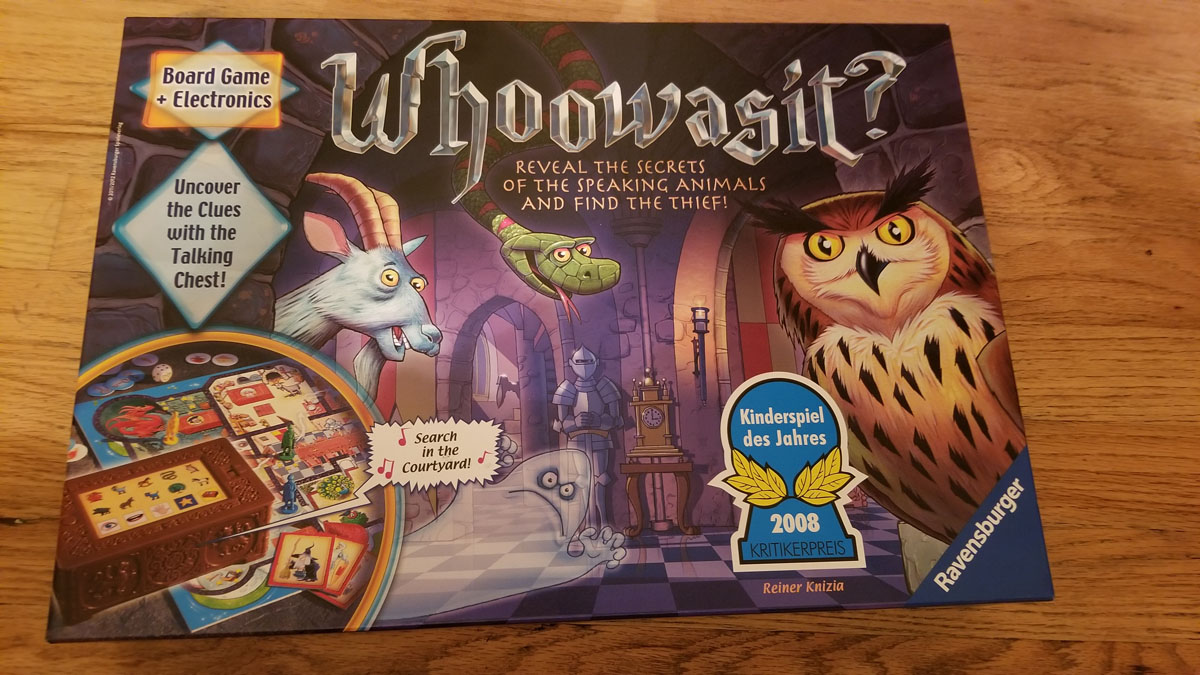 Like I said, the box looks really neat.

So, here's the nitty gritty. The box says that the game is for ages seven and up, though Silas (my six year old) has had no problem whatsoever playing it. The basic premise of the game is that an evil wizard is coming to attack the kingdom, and he has enspelled one of the king's servants to steal the magic ring that the king would use to stop the invasion. The castle animals witnessed the theft, but only children can speak with them to learn the thief's identity. You have a limited amount of time to search the castle and speak with the animals to identify the thief. Memory, logic, and teamwork are all put to the test while playing this board game.

The game combines a traditional game board of the castle layout with an electronic chest. The chest has buttons for each room of the castle, as well as for various actions - a player can search a given room, speak to the animal in that room (and feed it, if possible, to...
Read More
Tags for this post: Product Reviews