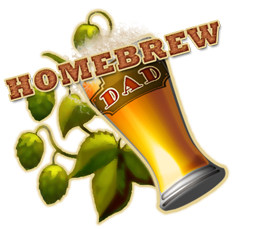 Olan Suddeth
Dad. Computer geek.
Homebrewer. Disney nut.
Would-be crafty guy.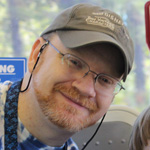 Support HomeBrew Dad
Amazon
Save Money
Ibotta
Fetch Rewards
(use code "116YB")
Babies spit up. This is a fact of life as inevitable as death and taxes. Obviously, most of us would prefer that the freshly regurgitated stomach contents of our precious little ones to NOT go directly onto our clothing, hence the creation of the burp cloth.

While you can of course use a tee shirt, towel, or receiving blanket for the job, it's always nice to have a tool specifically designed for a given task, and burp cloths are no exception to that rule. Naturally, there are many places that you can purchase attractive burp cloths, but you can make them yourself for less than two dollars apiece with even the most novice level sewing skills. Since baby number nine will be here in less than a month, I have started making some of these to prepare for her; read on to see how it works.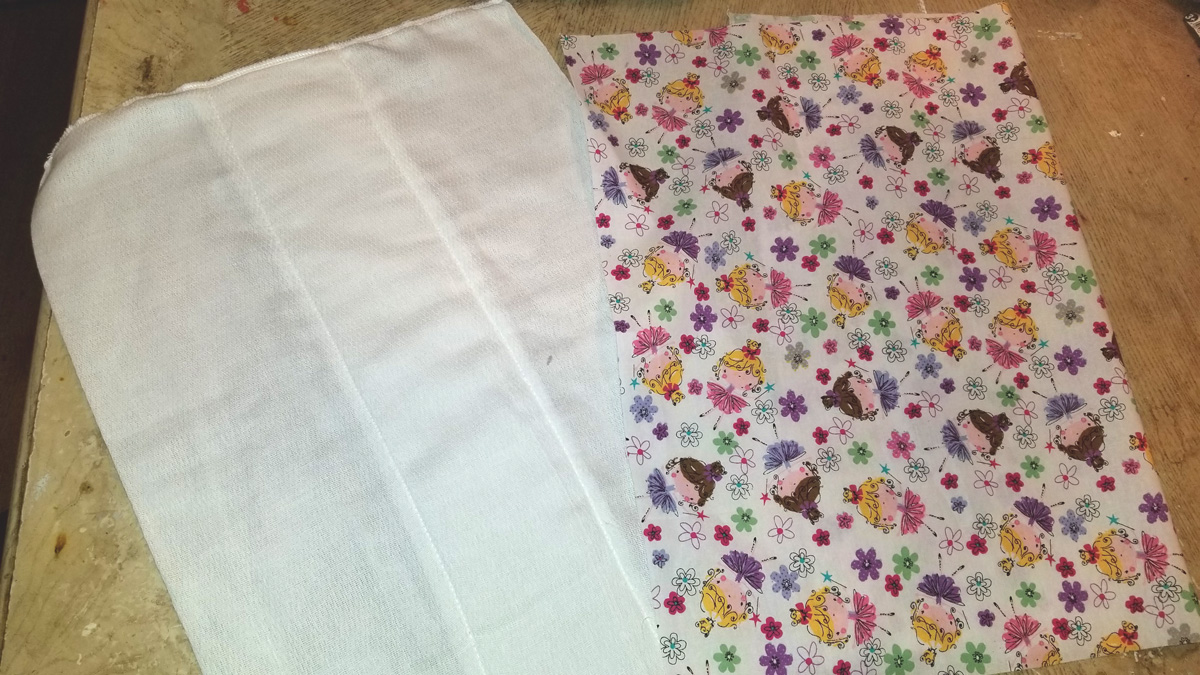 The needed supplies are very simple.
All you need, supply wise, is a plain white cloth diaper and some scrap fabric. Cloth diapers come in packs of ten for just over a dollar each. I used fat quarters of cotton fabric for my burp cloths; these cost a dollar or less, and can be found at any craft or fabric store; these came from the fabric department of my local Wal Mart. With that said, feel free to raid your scrap bag or scrap drawer, as any piece that is large enough will do.

Before you start, go ahead and iron your cloth diaper and your burp cloth.


Fabric, ready to cut.
You're going to want to cut a strip that is roughly six inches wide by at least the length of the diaper. I personally leave mine the full length of the fat quarter; I find it far easier to just wrap the ends...
Read More
Tags for this post: Sewing