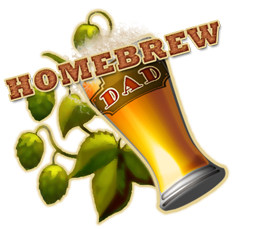 Olan Suddeth
Dad. Computer geek.
Homebrewer. Disney nut.
Would-be crafty guy.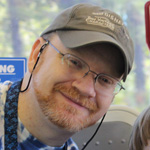 Support HomeBrew Dad
Amazon
Save Money
Ibotta
Fetch Rewards
(use code "116YB")
Please share this post!




I'm forty-two years old, have done reasonably well with my career earnings, and yet I drive a twenty year old pickup truck. I'm notorious for wearing shoes until I get literal holes in the soles, and work clothes until they are threadbare. Donna drove her last car until it died at a hair under a quarter of a million miles on the odometer. There have been far too many special occasions in our marriage - birthdays, anniversaries, Christmases - where my wife and I exchanged token gifts or the like, or put off something for ourselves for seemingly unreasonable amounts of time.

And yet, we will spend butterfly-inducing sums on family vacations. At Christmas, our kids have literal piles of gifts. Birthdays are always major productions, with my wife putting together incredibly themed parties or organizing major events around them. We will skimp and scrape to take an overnight trip to an out of state aquarium, or to maintain a zoo membership (that is used multiple times per year), or to simply ensure that the kids get special outings to see their highly anticipated movies in the theatre - which is no small undertaking in a family of ten, with six kids ages ten and under.

There are those that question this approach. Family members, friends, co workers, people at the store. Why would you spend enough on a Disney World trip to purchase a nice used car, when what you drive doesn't count as that? Why would you actually start buying Christmas gifts in the summertime (or earlier)? Is it truly necessary to decorate for a birthday party like we do, or to spend the cash that we do on activities or entertainment, when my wife and I neglect our own interests?

A long time ago, Donna and I decided that for us and our family, memories and special moments would be the biggest priority in our lives aside from providing basic necessities. We both fully buy into the philosophy that your children are only children for a relatively short window of time, and that the days will arrive all too soon where they will leave your home and get pulled into the grind of day to day life. We wanted to provide treasures for our kids that could never be taken from them - memories of amazing times and experiences shared with one another. Donna has a quote that dovetails with this mindset, and she uses it with her photography - "Life is not measured by the number of breaths one takes, but by number of moments that take your breath away."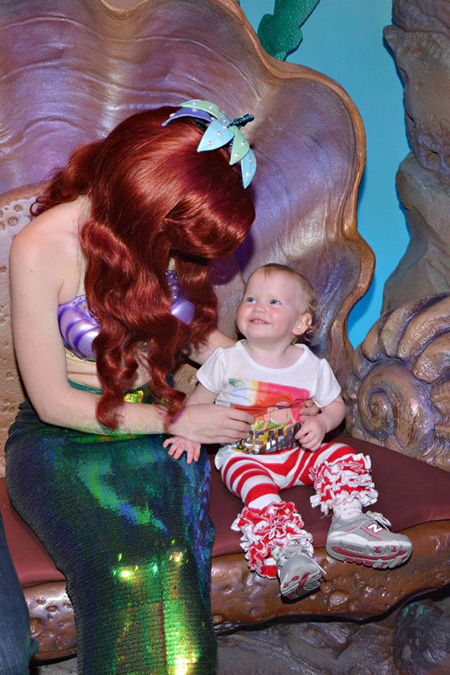 Look at the adoration in that face.

Tell me the price tag that one can put on the look of unadulterated joy on their child's face when they gaze up at Mickey Mouse or Elsa in the flesh - and know beyond a shadow of a doubt that this character is real. Tell me how many hours of overtime are too many to spend on watching their faces light up when the fireworks light up the sky above Cinderella Castle. Roll your eyes at me for buying Christmas presents in June, if you must; I will trade that for the expressions of excitement and squeals of joy when they see how generous Santa has been. Scoff at me for wearing my shoes a little too long; Jonah bubbles to this day about the special trip he and Donna too to see Shin Godzilla in the one day only run it had here in the theaters in Alabama. You count the dollars, and I'll count the hugs those kids give their plush Shamus while laughing about how cold the water was when that whale splashed us. How much did we pay to go to the beach last year? Not as much as it was worth to hear about Jonah catching a shark, or Silas catching a stingray, or Donna getting pinched by a ghost crab, or having Noah name his Fortnite settlement after the sand castle empire that the boys and I worked on for hours while battling the waves from knocking it down.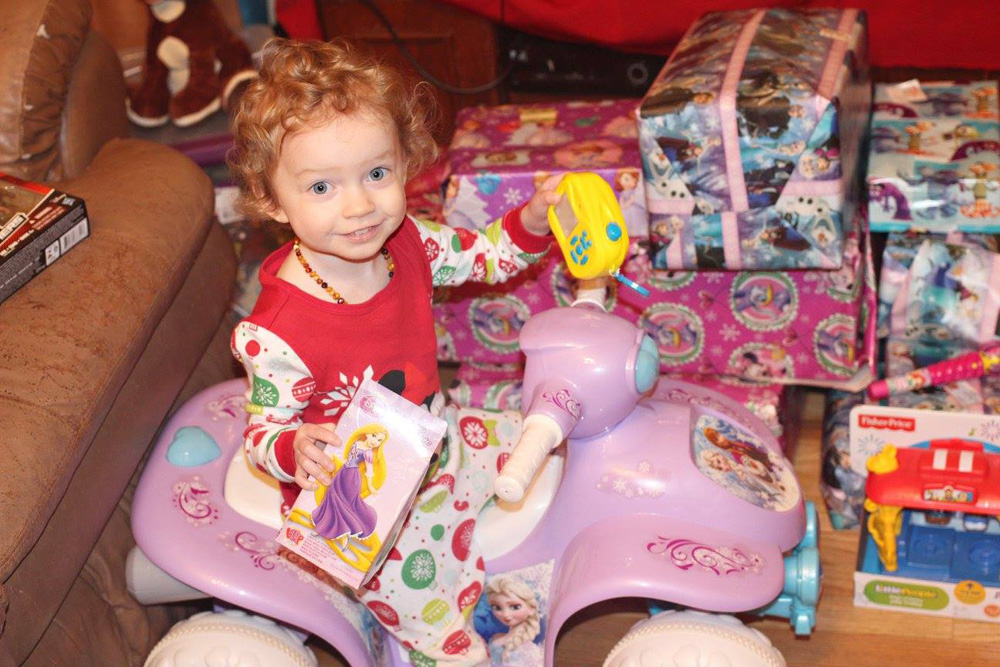 Merry Christmas!

Do I wish that I had more money in the bank today? Sure. Would I like to drive a newer vehicle? Of course.

But every single time I sit down and look at the costs, consider how much money we spent on X vacation or whatever... I never think to myself that we shouldn't have done that, that we should have kept the money instead. I see those pictures, I walk through those memories, I hear the kids reference them... and I know beyond a shadow of a doubt that for us and our family, we are doing it the right way. The day will come when I'll have cash to spend on cars and clothes, but the days to build up those treasured memories are here and now.

If you'll excuse me, we have some more treasure to mint.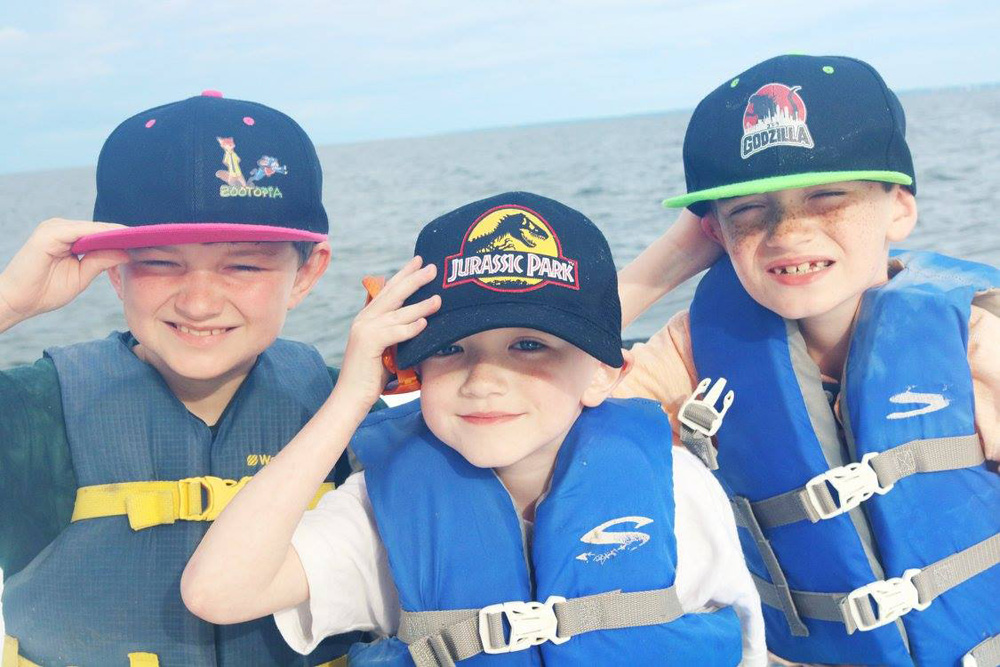 Priceless.
Tags for this post: Parenting
Permalink
Please share this post!




If you enjoy HomeBrew Dad, please support the site by using my Amazon affiliate link when doing any shopping there. All prices are exactly the same, but HomeBrew Dad will receive a commission on your purchases. Thanks!
Comments for this Post