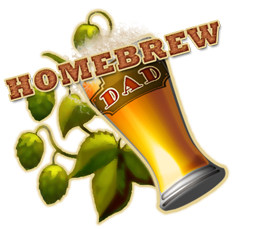 Olan Suddeth
Dad. Computer geek.
Homebrewer. Disney nut.
Would-be crafty guy.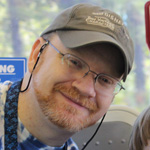 Support HomeBrew Dad
Amazon
Save Money
Ibotta
Fetch Rewards
(use code "116YB")
Please share this post!




I have a true curly girly in my house - Wynter's hair falls down in waterfalls of ringlets. Donna has had to educate me that no, shampoo is not just shampoo; certain hair types require different sorts of hair care products than do others. Who knew that shampoo came in different types besides "normal" and "dandruff control"?

After trying different products, we had settled on the Fairy Tales line of products, as they did pretty well. Wynter has always had issues with flyaways and tangles, but these products had been the best we had tried. Yes, the company was proud of them, price wise, but they were worth it.

A couple of months ago, Johnsons launched a new line of hair care products for kids, including their Curl-Defining Shampoo and Conditioner - both touted to be tear free. Donna wanted me to pick some up to try, so off I went on a hunt.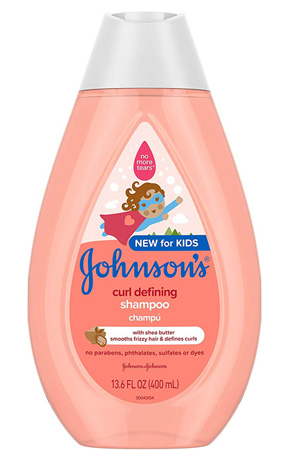 Shampoo and conditioner. Click the images for Amazon listings.

I discovered that the shampoo wasn't too difficult to source locally, but few stores carried the conditioner - and those that did could not seem to keep it in stock. I finally gave up and ordered it off of Amazon (where is was back ordered for a couple of days).

We gave it a try, and lo and behold - the results have been simply magical. Gone are the flyaway issues. Gone are the tangles. This conditioner can be washed out or left in; Donna and Wynter both seem to particularly like the effect when they go the latter route. And I'm not going to lie; it doesn't hurt my feelings one bit to pay less than half of what we were paying for larger containers of a superior product.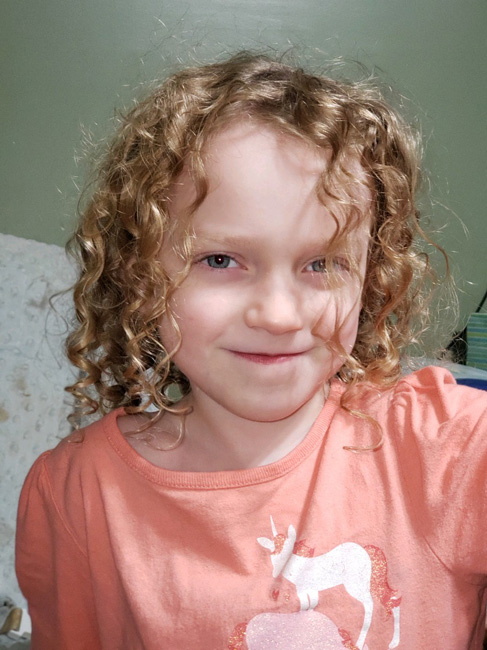 My curly girly, Wynter.

If you have a curly-haired child in your house, you could do far worse than spending less than $5 for what we have found to be the best hair care products around. Give 'em a shot!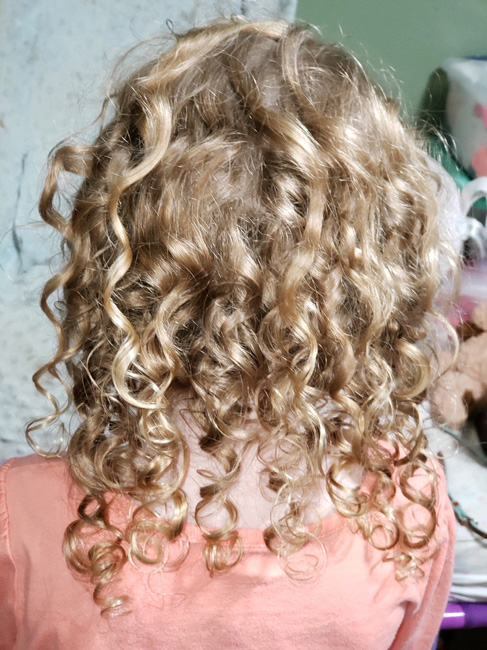 Look at the curls!
Tags for this post: Product Reviews
Permalink
Please share this post!




If you enjoy HomeBrew Dad, please support the site by using my Amazon affiliate link when doing any shopping there. All prices are exactly the same, but HomeBrew Dad will receive a commission on your purchases. Thanks!
Comments for this Post