A couple of days ago, I posted on the HomeBrew Dad Facebook page about how I was making some Barbie doll sized sleeping bag/pillow combos for my daughters, and mentioned how I would probably make a full post about these. The first two have turned out really well; I fully expect that I'll be making more of these in the very near future. As promised, here is that full write up!

Now, the girls have really enjoyed the blankets I sewed for their stuffed animals, and Donna had suggested that they would really like some sleeping bags for their Barbie dolls. When I asked them about it, the response was enthusiastic - to say the least. Originally, I had planned to make these as ultra simple as possible; basically, I was thinking of making a simple "pocket" out of some scrap fabric and calling it a day. But I made the mistake of going online to look at other people's Barbie sleeping bags, and felt like just folding over a piece of fabric and running a couple of seams would be lame. Most of the projects I found featured pillows for the dolls, and Wynter was quite adamant that yes, pillows were a "must have" accessory.

The thing was... I couldn't find a project that felt exactly like what I wanted to do. I wasn't really interested in fully quilting these, or in attaching bias tape or ribbon, or in adding fleece lining or whatever. C'mon, this is make believe - dollies don't really need extra thermal layers, do they? But as I mentioned above, I also didn't want to just fold over a piece of cloth. So I gave up, grabbed a Barbie doll and a couple of fat quarters of fabric, and started laying things out.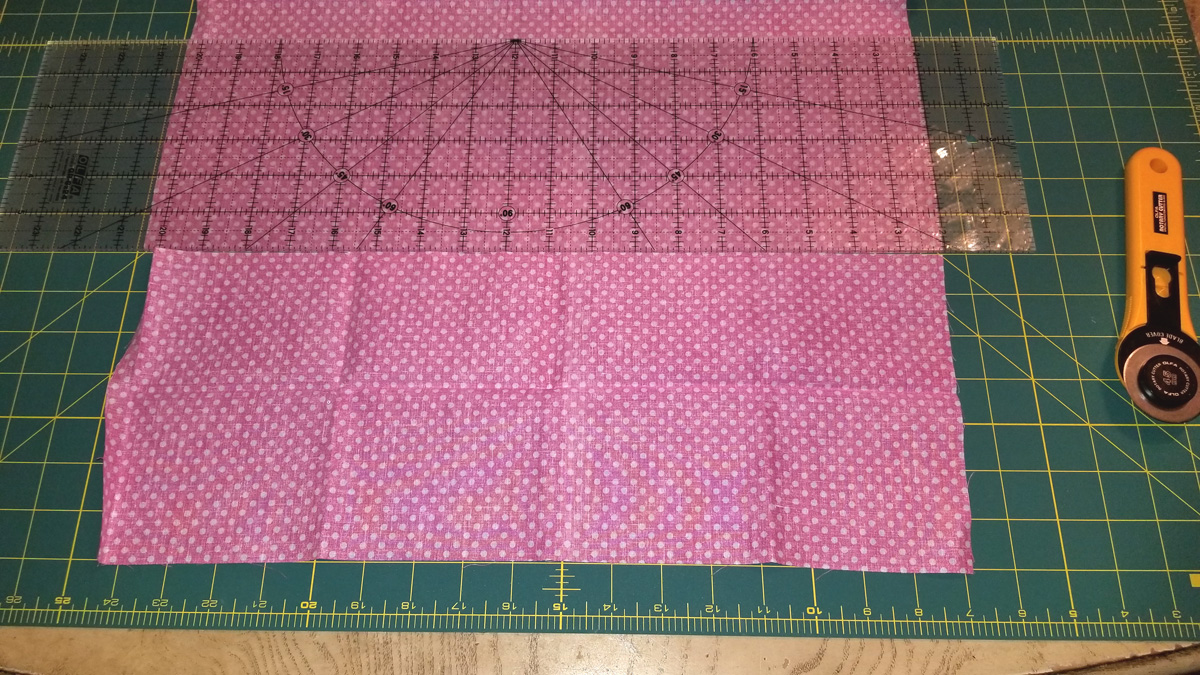 Barbie sleeping bags, away!

My setup above has me spoiled. I...
Read More
Tags for this post: Sewing
Jump to page: 1